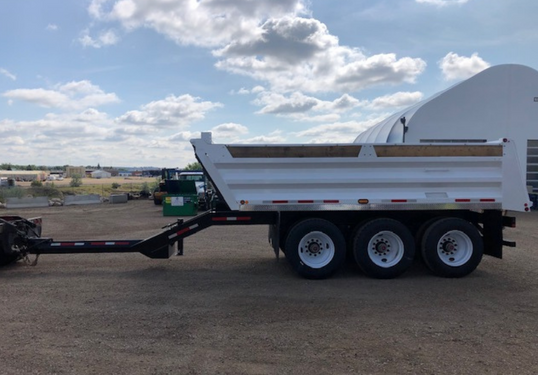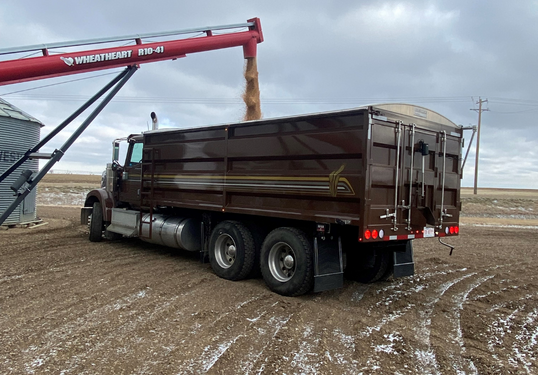 Custom Picker Deck Trucks & Service Trucks in Medicine Hat, AB & Surrounding Area
Hydraco Industries Ltd offers custom-built projects for your industry. We can design and manufacture custom skids, grain and gravel boxes, winch trucks, picker trucks and much more. We design and manufacture reliable equipment and deliver it to you when you need it. We hold all our equipment ot the highest standards of quality, safety and operation.
If you are interested in having us do a custom project for you, give us a call or send us an email and we'll get back to you as soon as we can. We would love to hear from you.