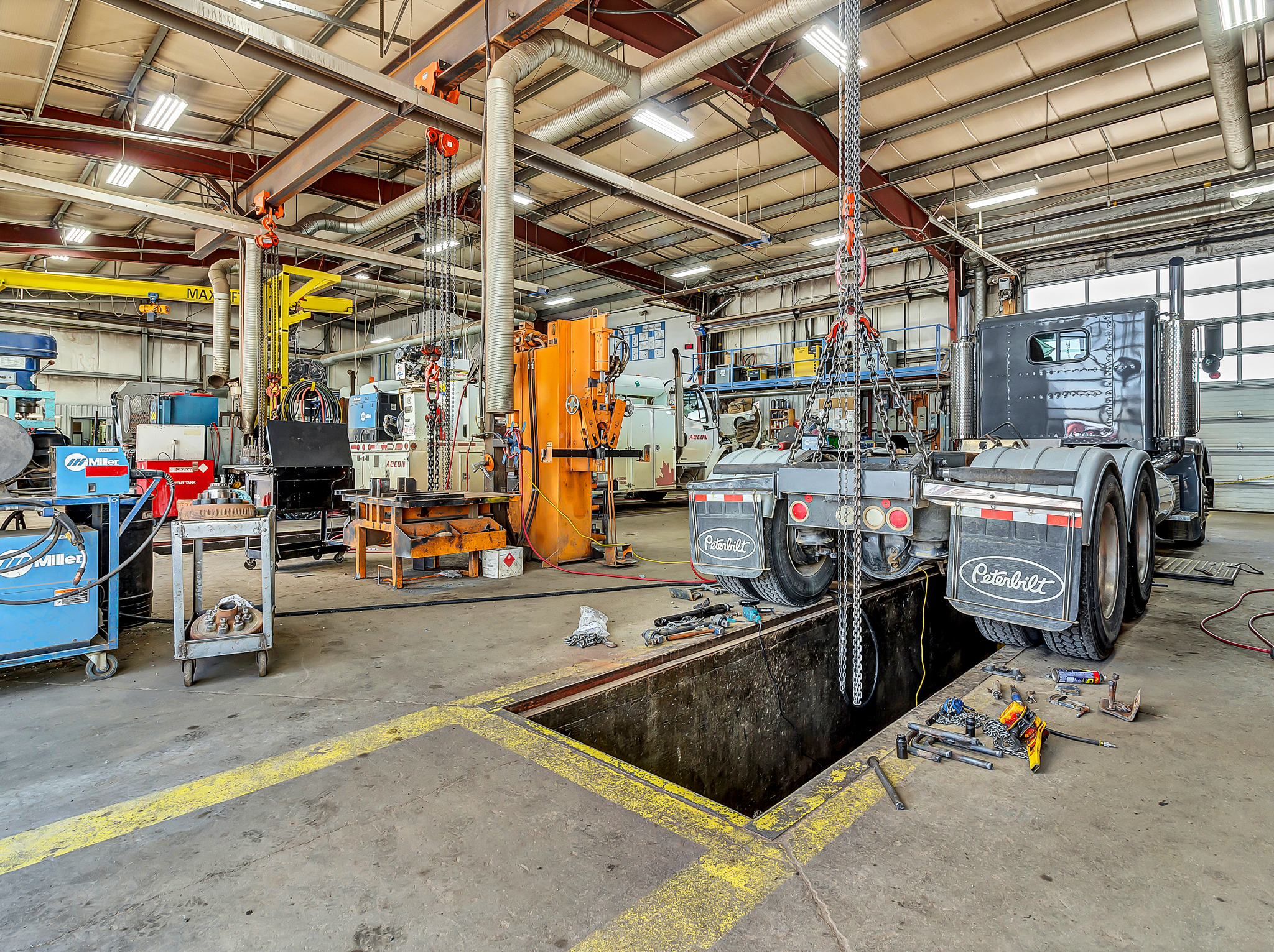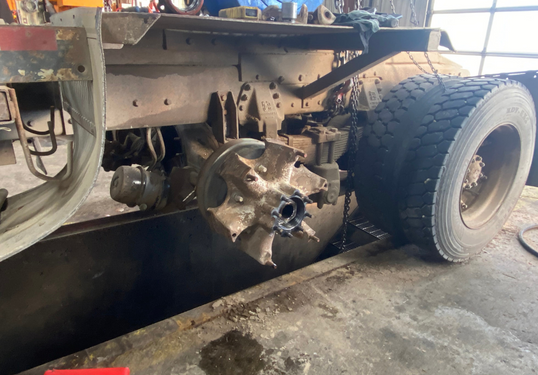 Hydraco Industries Ltd, Heavy Duty Truck Repair, Service & Parts in Medicine Hat, Alberta & Area
Heavy duty truck repair and inspection is one of the well-known services we provide. We offer truck repairs on all trucks from heavy duty to light duty trucks with services ranging from tires to batteries.
Hydraco Industries Ltd is a Truck Pro service center and is able to help get you back on the road whenever you have issues. Our professionals at Hydraco Industries can provide the following services:
Brake & Suspension
Driveline
Differential
Clutch & Transmission
Air Conditioning
HD Truck Alignments
Electrical Repair
Tire Repair & Replacement
CVIP
RV Repairs
Engine Services
Trailer Repair & Alignment
Welding Repairs
Air system repairs
& more!